Our team is an extension of yours
Experienced. Reliable. Unparalleled.
We are a West Australian-based mining recruitment and mobile-workforce agency with more than 40 years of on-site collective operational and drilling experience.
Since our founding in January 2020, we are proud to have provided unparalleled services to those launching their careers and network of drilling specialists and mining support services clientele. 
We're excited to say our agency is rapidly expanding through referrals and recommendations. We are unique due to our wealth of knowledge and experience across the mining industry thus providing the best jobs and career opportunities in Australia.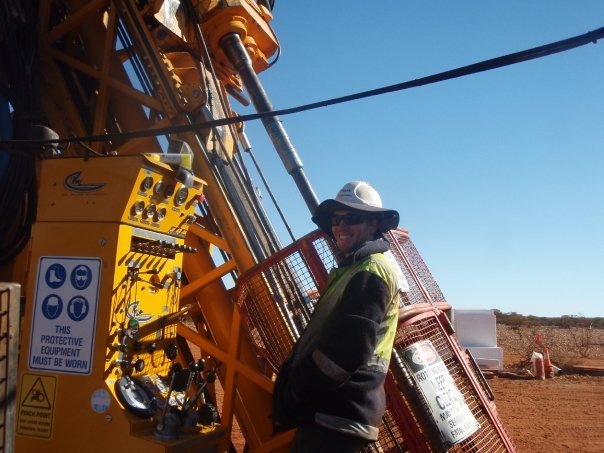 True Resources is a different kind of recruitment agency. We value long-term relationships and always strive to put our clients' and candidates' needs first to ensure the best possible experience. We build the foundation for long-term careers.
With our team's first-hand mining and drilling experience, we know what it's like on-site, and behind the scenes, so we're well-equipped to support your business's growing needs.
Our processes marry old-school recruitment with new-age automation practices with our state-of-the-art ATS and CRM systems. These tools streamline our processes, save time, and improve the client and candidate journey.
Easing Stress, Increasing Productivity
If you are looking for a truly different agency, True Resources is the placement company for your future and business growth.
More About True Resources