Real experiences from real people
Darren Ikiua
November 21, 2022.
True Resources provided me an opportunity to get into the mines with an entry level role. Matthew Hayes was great to work with and help set me up to be handed over for further training. True Resources is a fantastic stepping stone into the mining industry
James Leatupue
September 8, 2022.
True Resources is by far the best recruiting agency I've worked for. Their communication is great, ask them something and they will answer promptly. They will endeavour to place you in the best working environment. If relocating they can help you find your feet. Amazing company and amazing people!
Shaun Marshall
June 29, 2022.
I would highly recommend Kharli and the team at True Resources to any job seeker. If I am ever looking for employment in the future I will definitely reach out to them again as they found a great employee fit. The team were very friendly, professional and always communicated well.
babal grewal
May 27, 2022.
It was a great experience working with true resources. They really helped me to launch my career in mining industry. I am grateful to all the team as they were very welcoming and helping during my time spent with company
T Saunders
April 2, 2022.
Good company to help get into the mining industry they really help you out
patrick sue
August 27, 2021.
Testimonial; I decided to join the mining sector last year due to the lack of work on the East coast and the growing issues with Covid19. So, I applied through True Resources, for a drillers offsider position/ entry level mining position. The team contacted me almost immediately with some options for positions available. Moving to Western Australia at the time seemed stressful and like a difficult operation, though, the team at TR were incredibly professional and helpful with my border applications and what I would have needed to start my new role, which made the transition smooth and a lot less stressful than it could have been. Upon arrival not only did they provide us with transport, they also provided us with a place to stay and quarantine, some food and also some weights to keep up fit and healthy, something I just did not expect, but, was incredibly grateful for. On top of the accommodation, Matt was on hand to answer any phone calls or questions or handle any issues we had at a drop of a hat, no questions or queries were to small or big which was really helpful and incredibly reassuring that we were in good hands. They also provided us with uniforms, safety clothing and boots, which again saved me not only money, but, also time. It was also reassuring knowing that we got safety clothing that was recommended by the TR team who have a considerable amount of experience within the sector, so we knew we would be prepared for work upon starting our roles. My experience since joining mining through TR has been nothing but positive, I have enjoyed every single moment of living in WA and working the FIFO life. The work at first is hard, not doubt, but, the positions available through TR vary for a variety of skill levels, so there is no shortage of options. I have loved my journey into the mining sector, and thanks to TR I now work at one of the biggest mines, and for one of the biggest mining companies in the world and within a team that I would consider like my second family. Matt and the TR team helped me get to where I am today, and I am incredibly grateful for the opportunity they have provided me with. With their experience and varying industry connections and knowledge, I have now settled into my local community (Matt actually got me our apartment in Claremont through a friend) and again with the assistance of TR I have moved my partner over from the East Coast, which has made the transition to the FIFO life a whole lot easier. Matt and the team still keep in contact with me to see how I am going, even though I have been in the industry for over a year, and they have also assisted some of my mates get jobs who were also looking at entering the mining sector. I would recommend anyone to TR if they are interested in joining the mining industry, the team at TR made me feel like I wasn't just a number and that they really wanted me to succeed AND enjoy mining. I am again incredibly grateful for all their help in my starting my new career and life in the mining sector, there is so much opportunity for growth within mining, and I wouldn't have taken my first step into the sector without their help and guidance.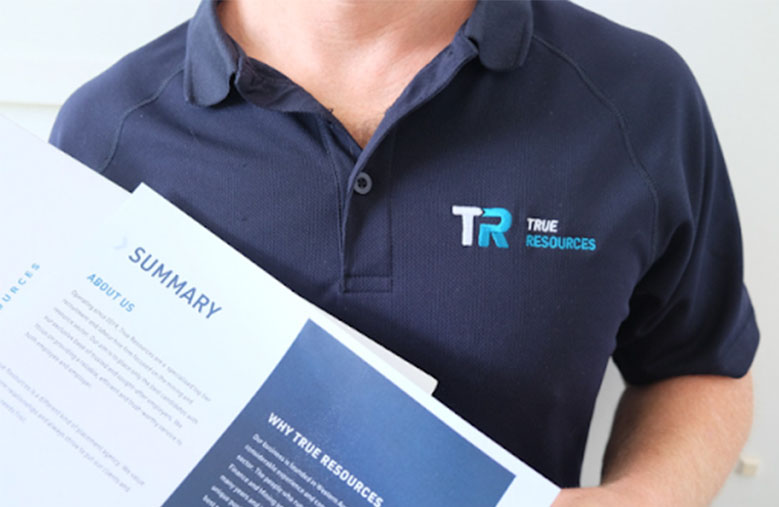 True Resources is a different kind of recruitment agency. We value long-term relationships and always strive to put our clients' and candidates' needs first to ensure the best possible experience.
Our overarching mission is to deliver efficient and effective placement and labour-hire recruitment services to employers and job seekers in the mining and resources sectors. We don't place candidates for the short-term; we build the foundation for long-term careers.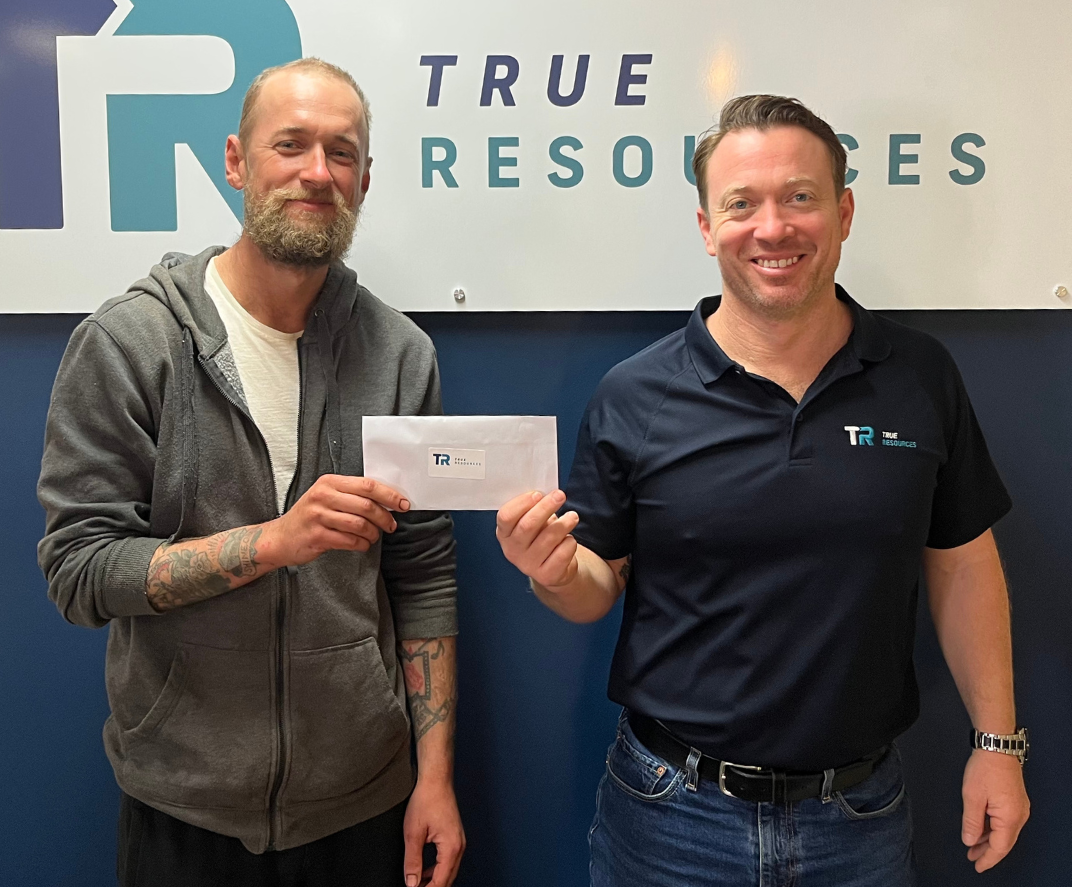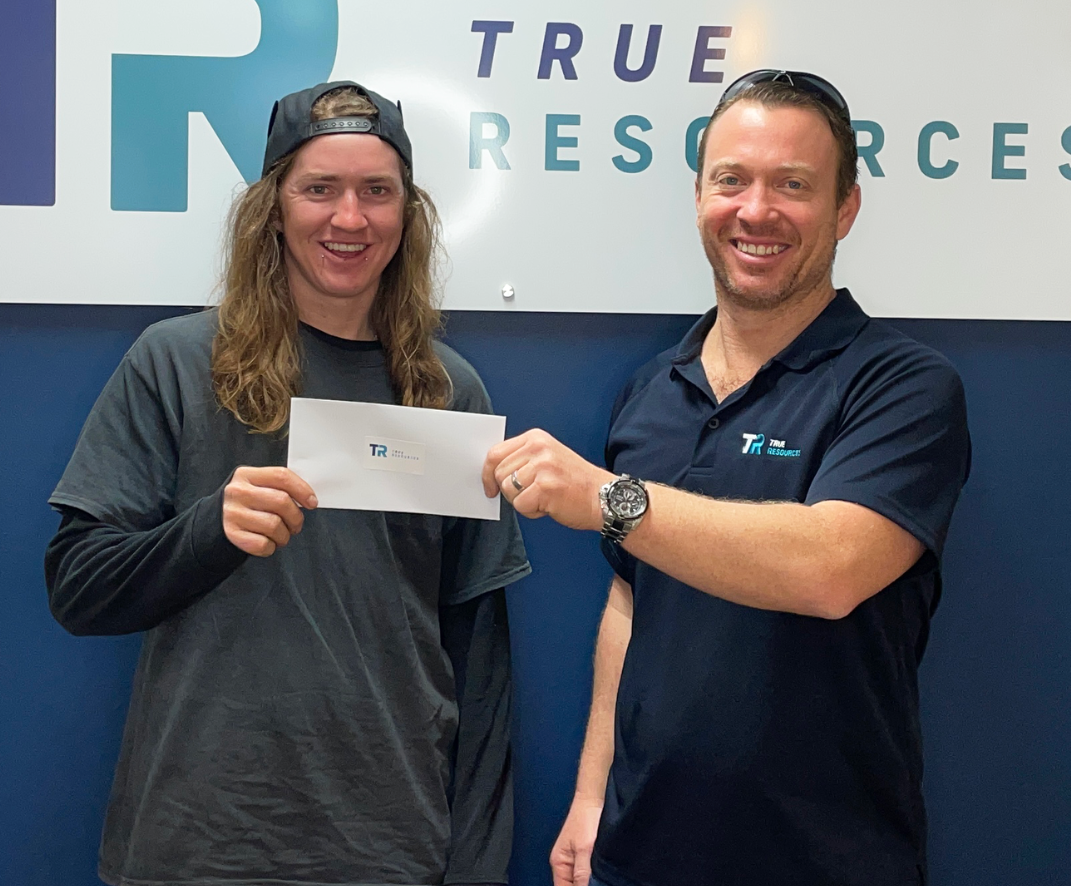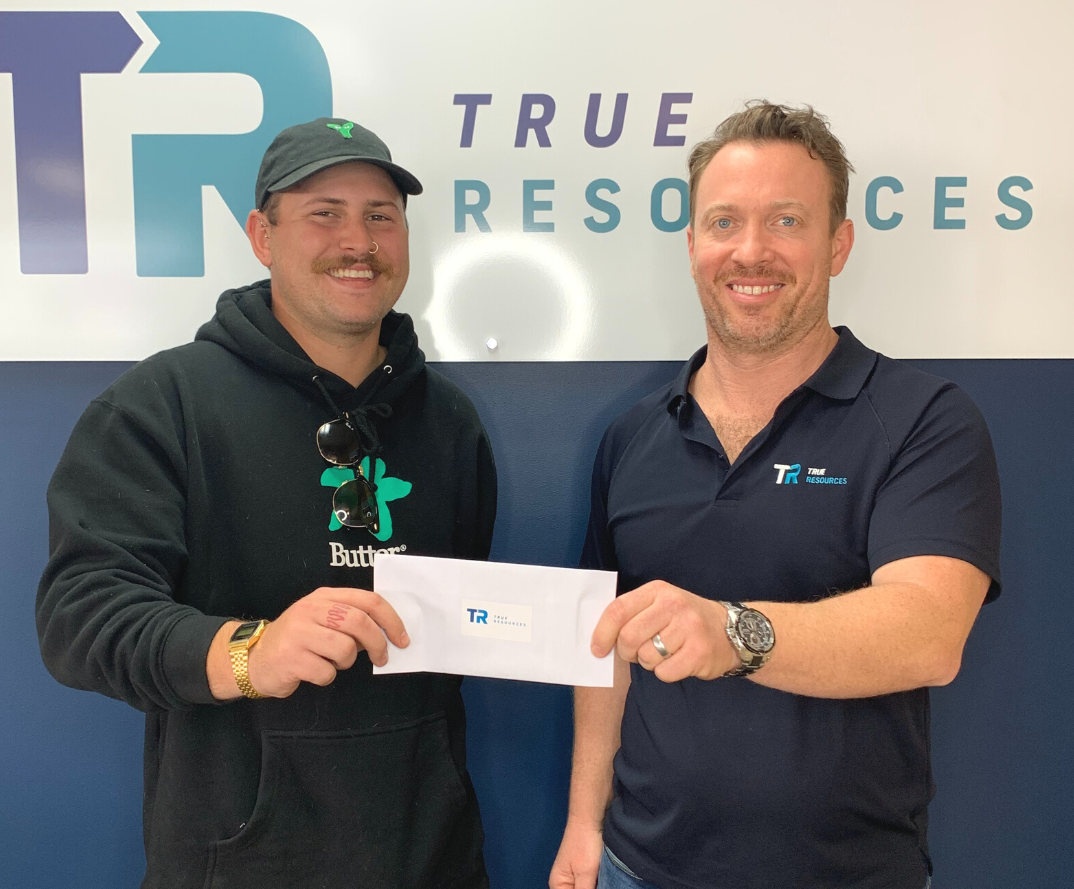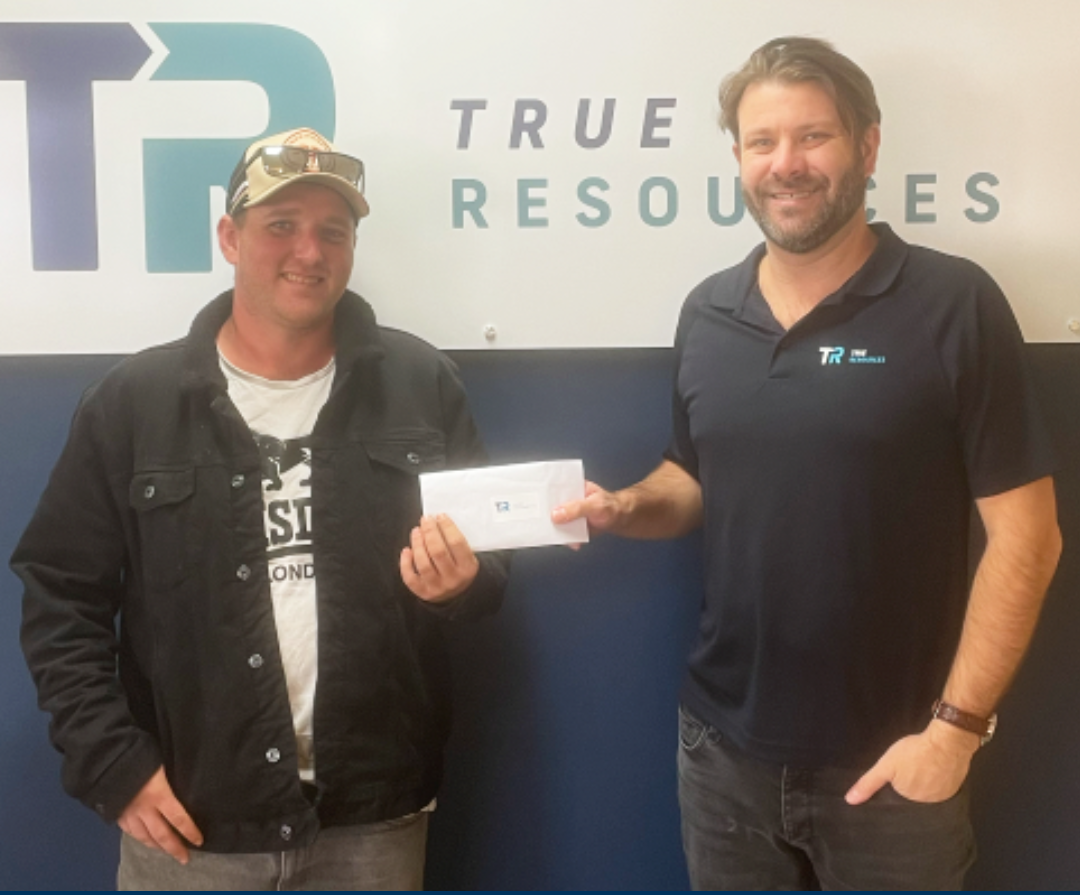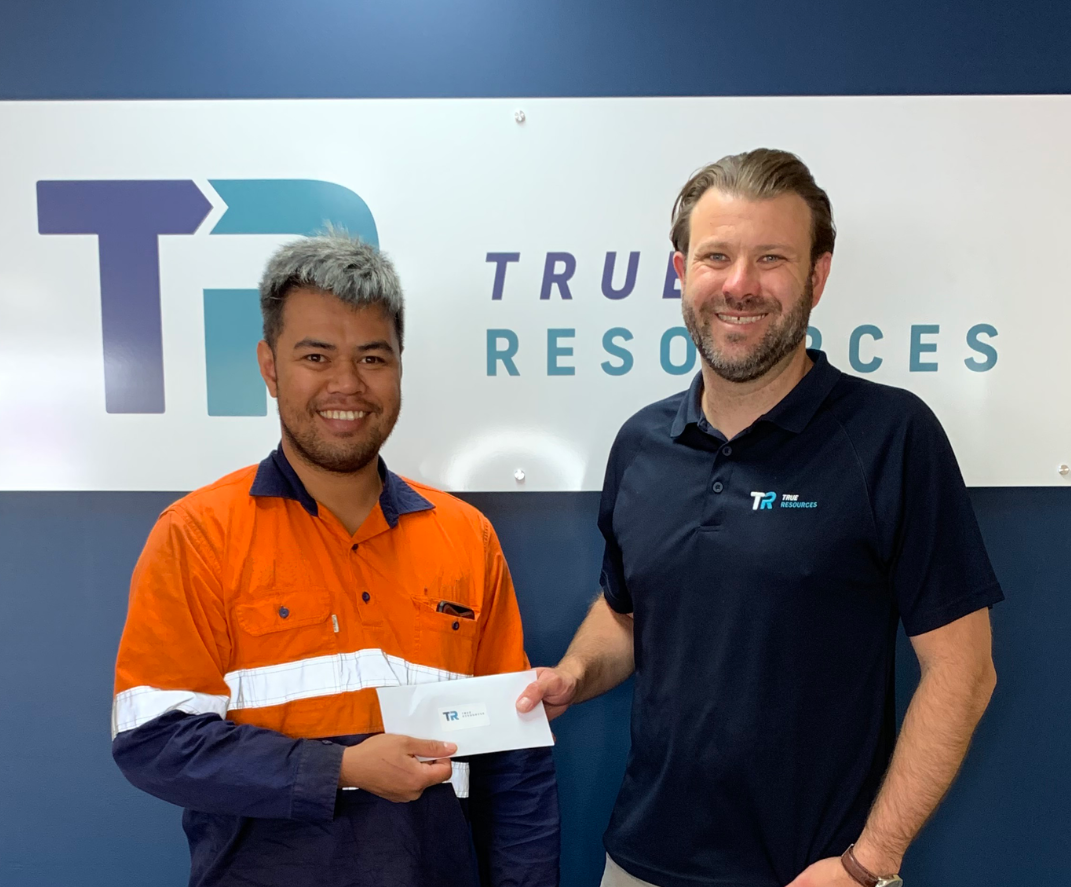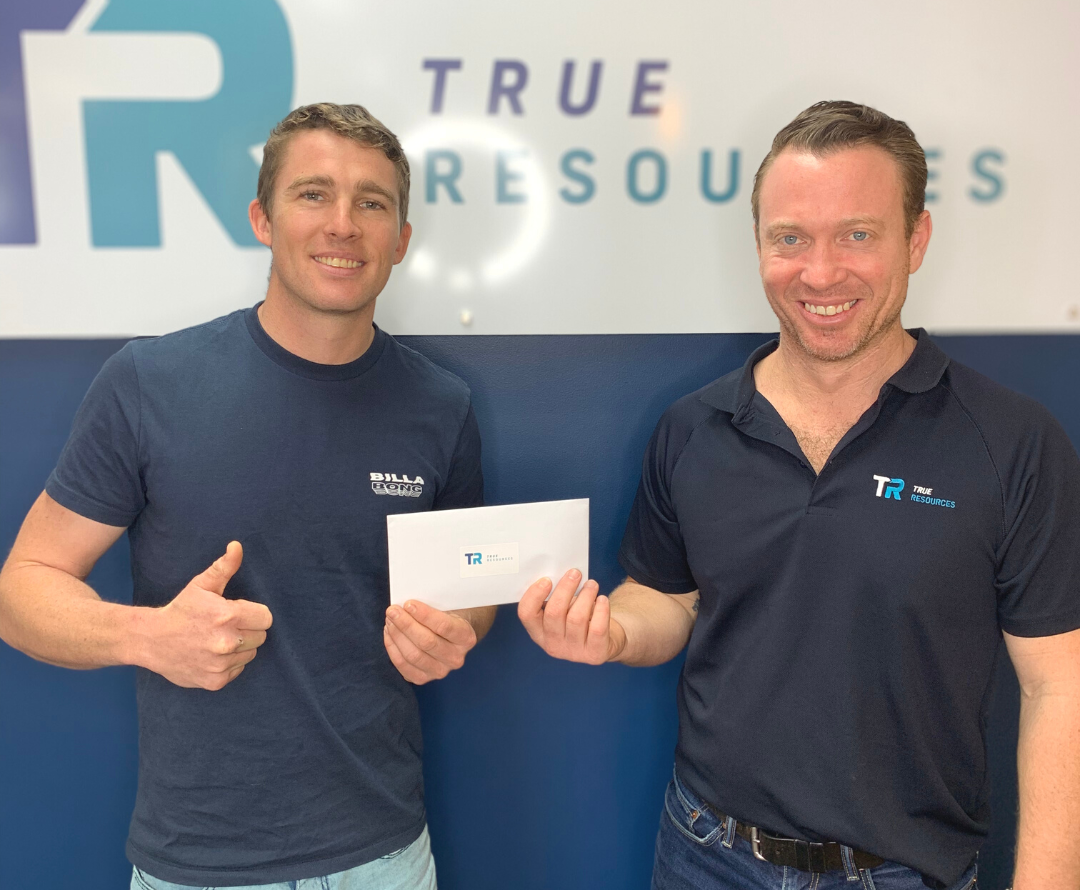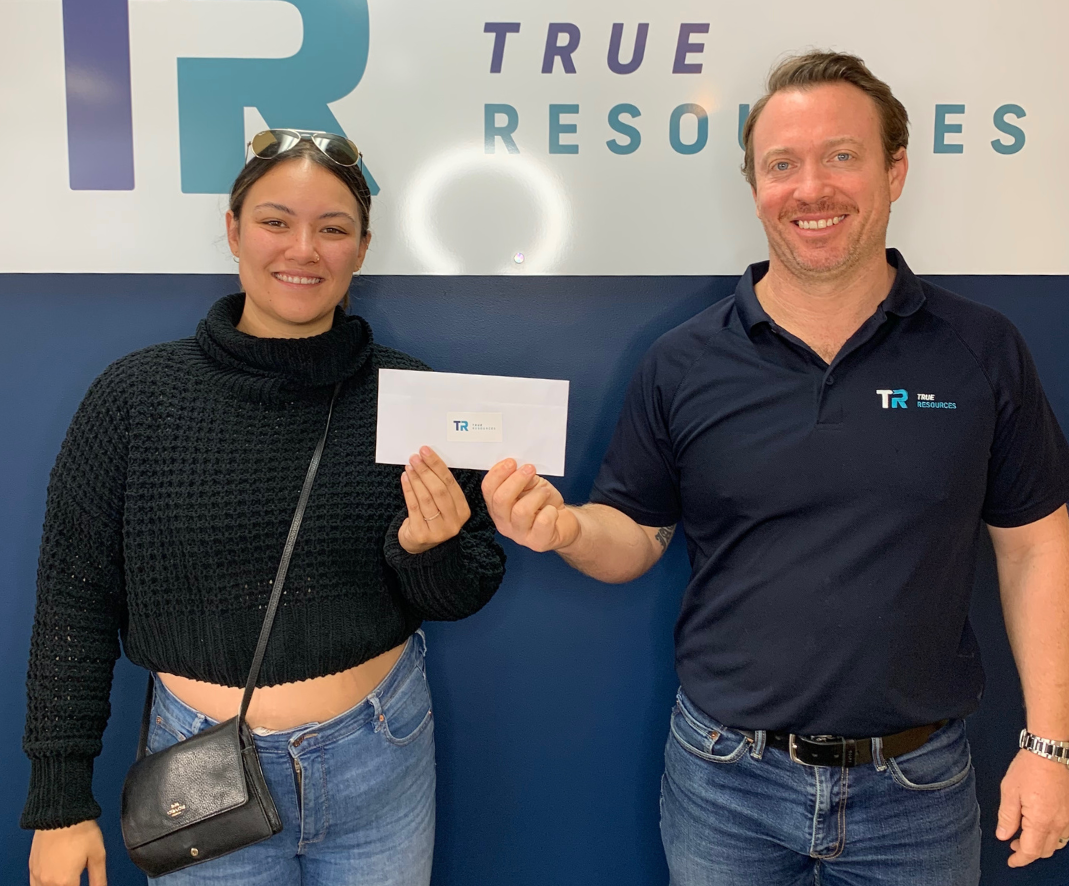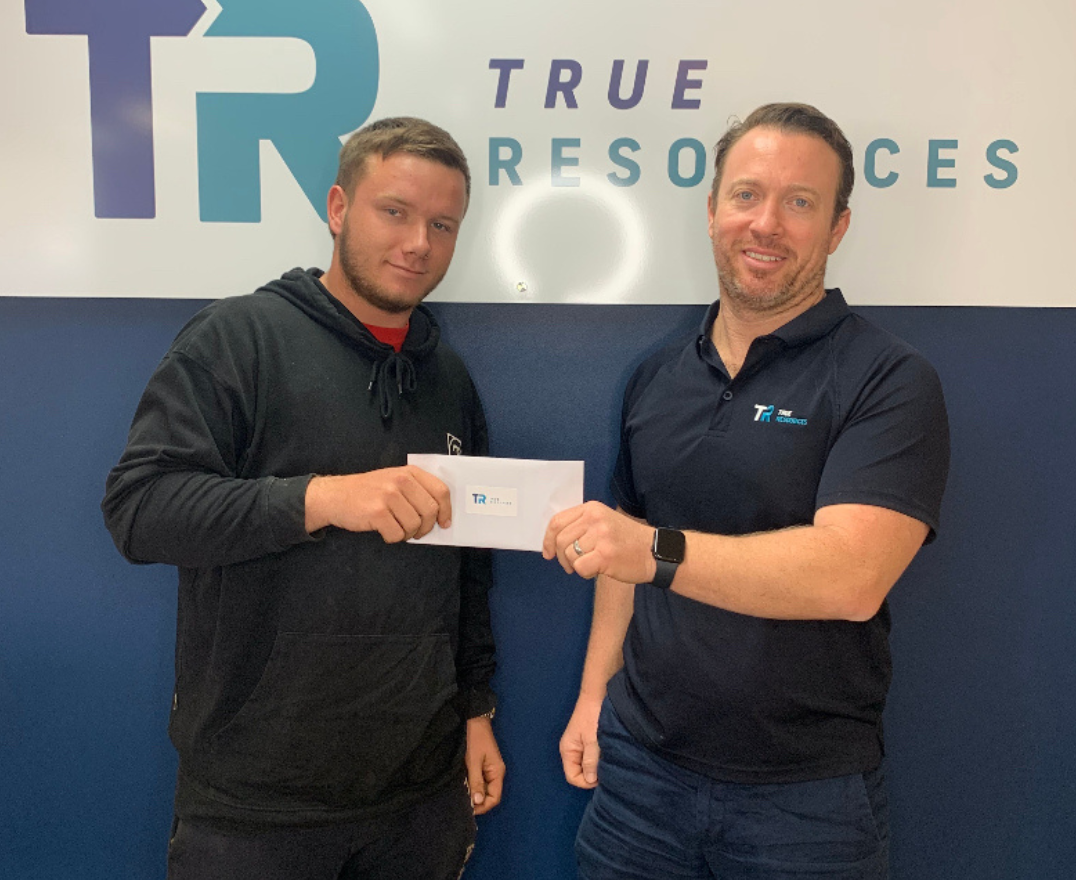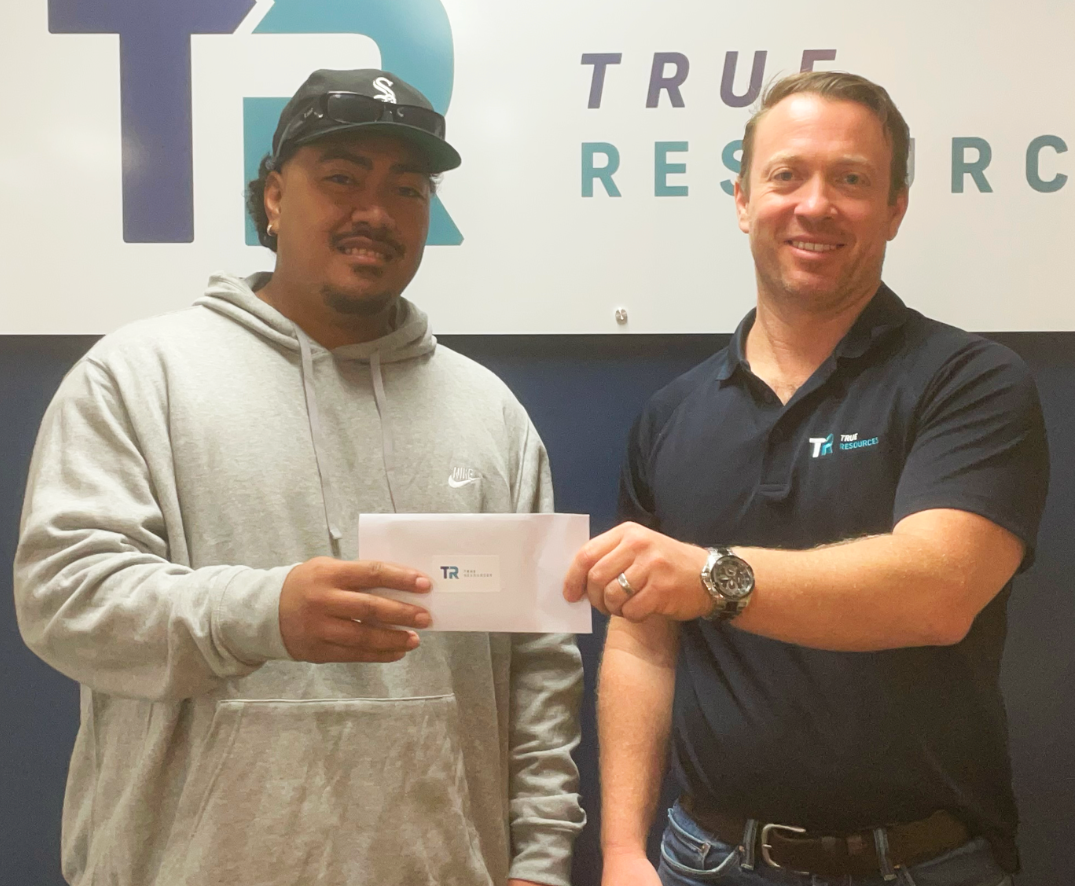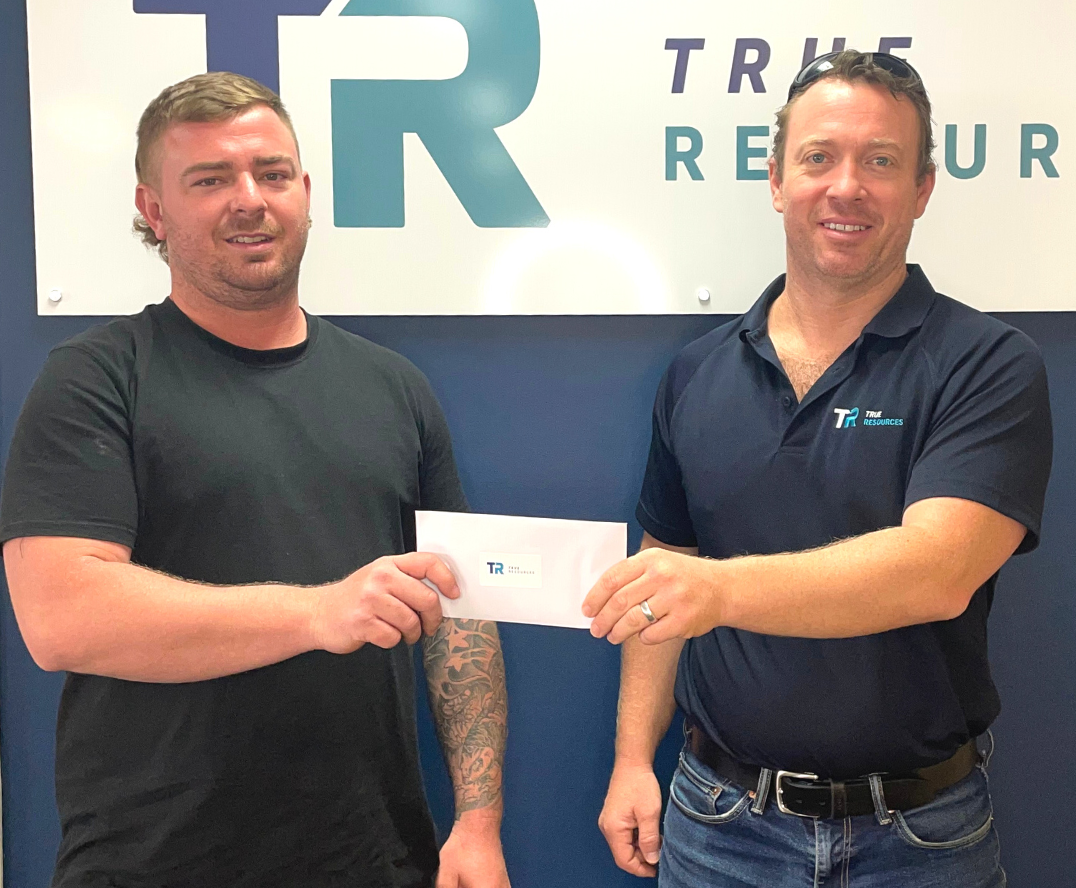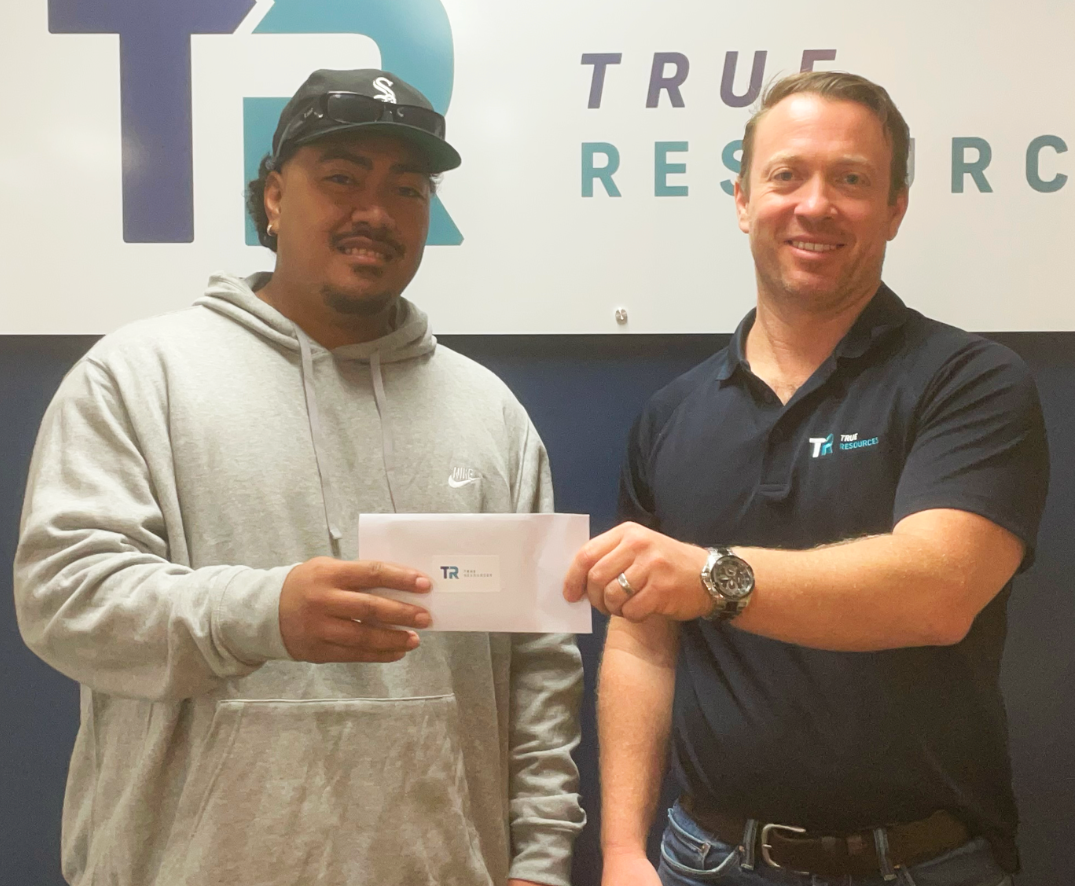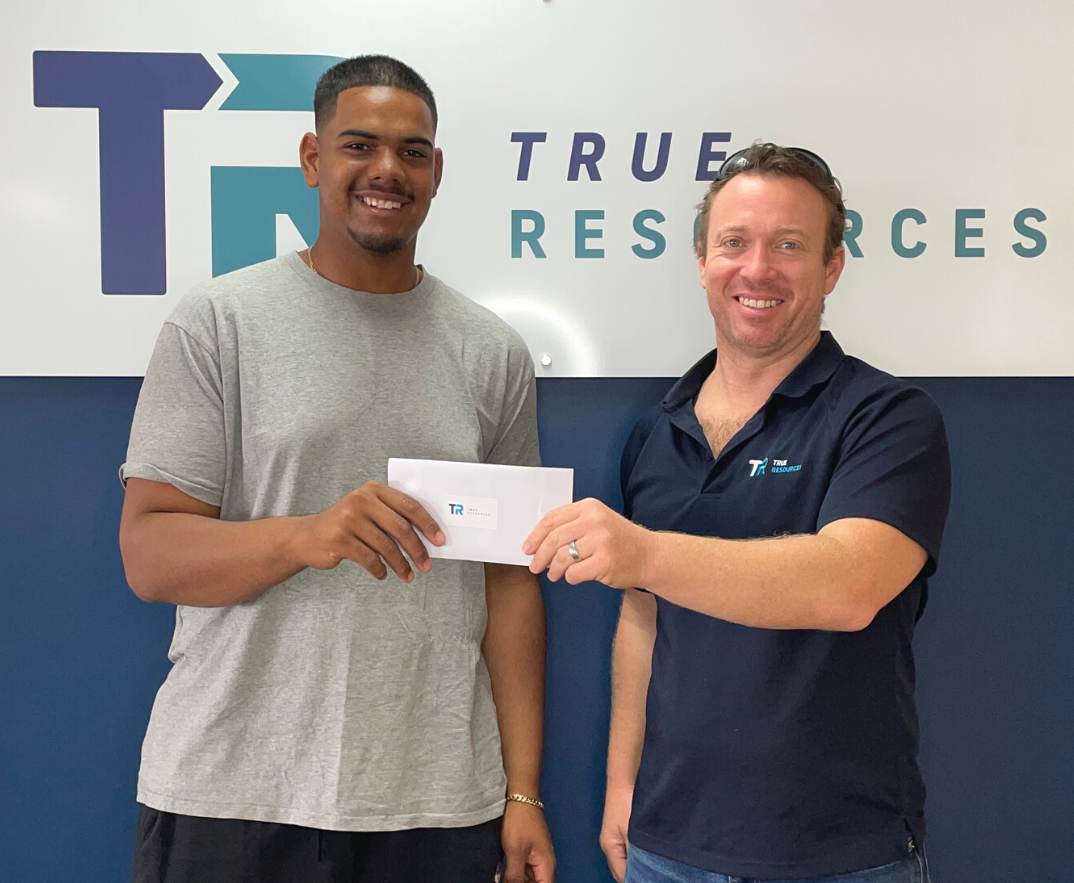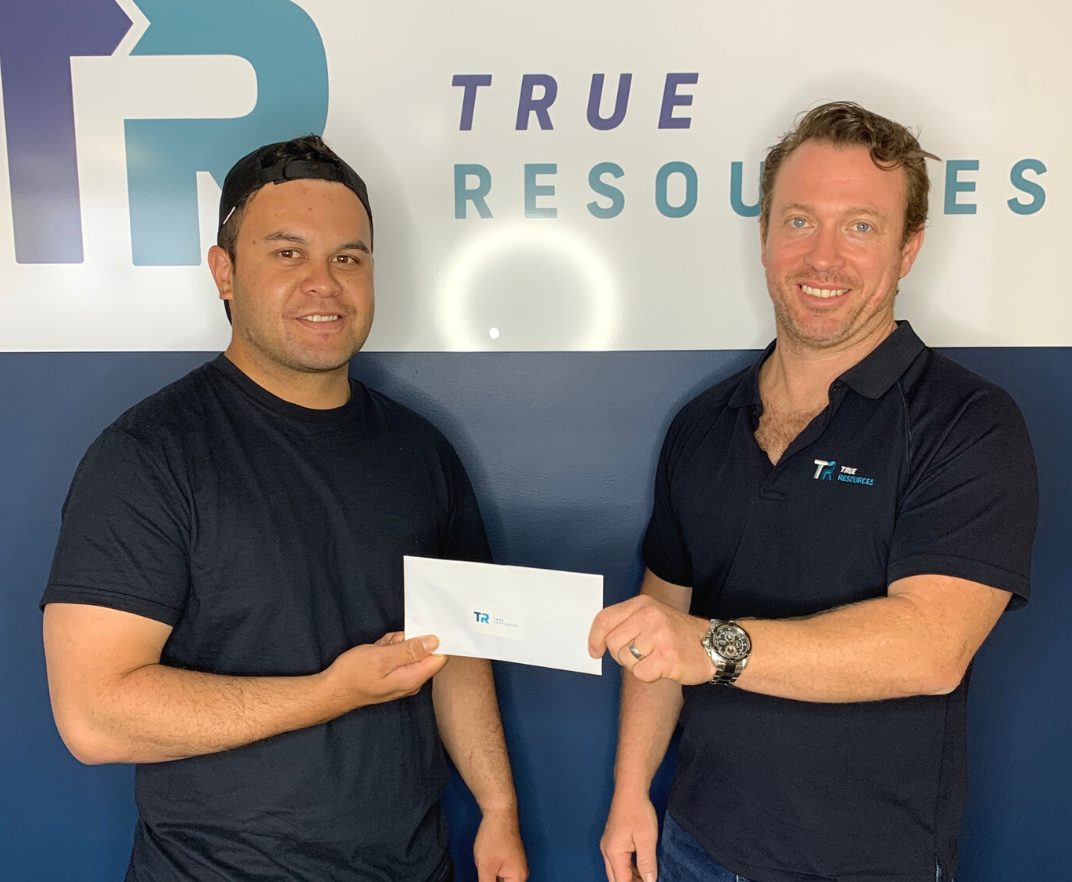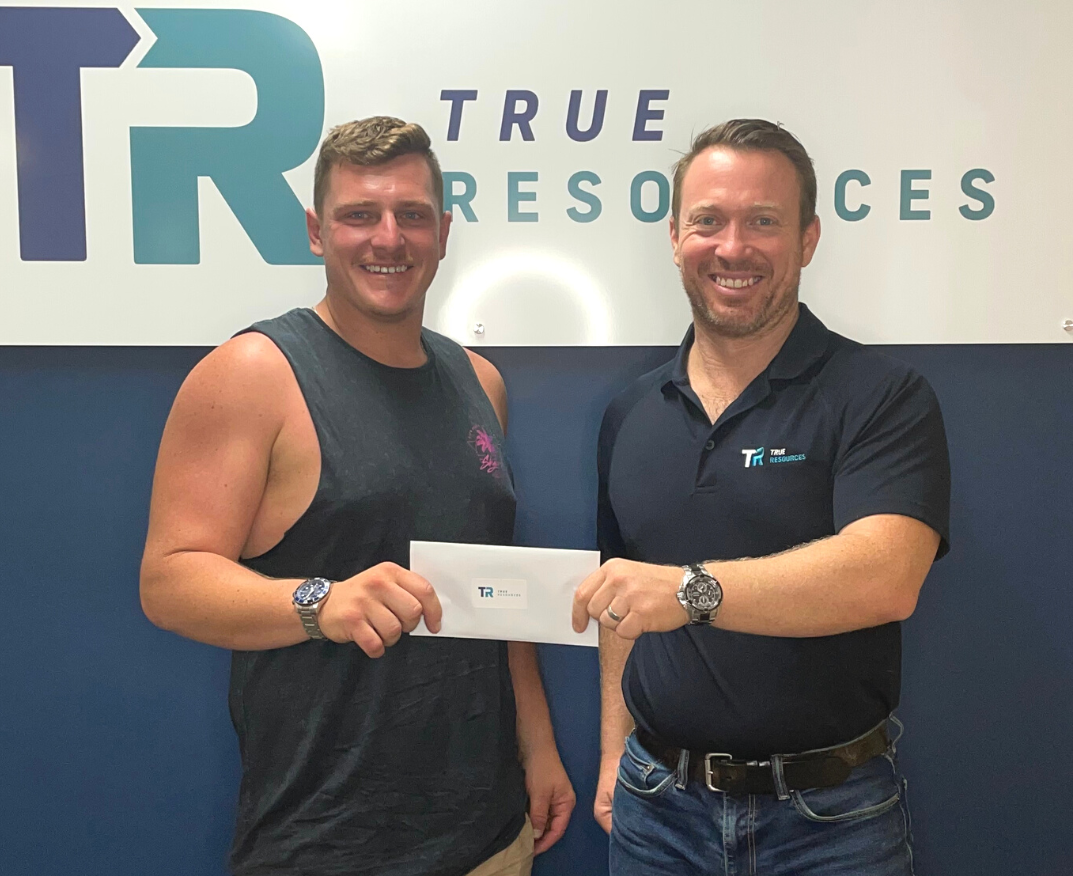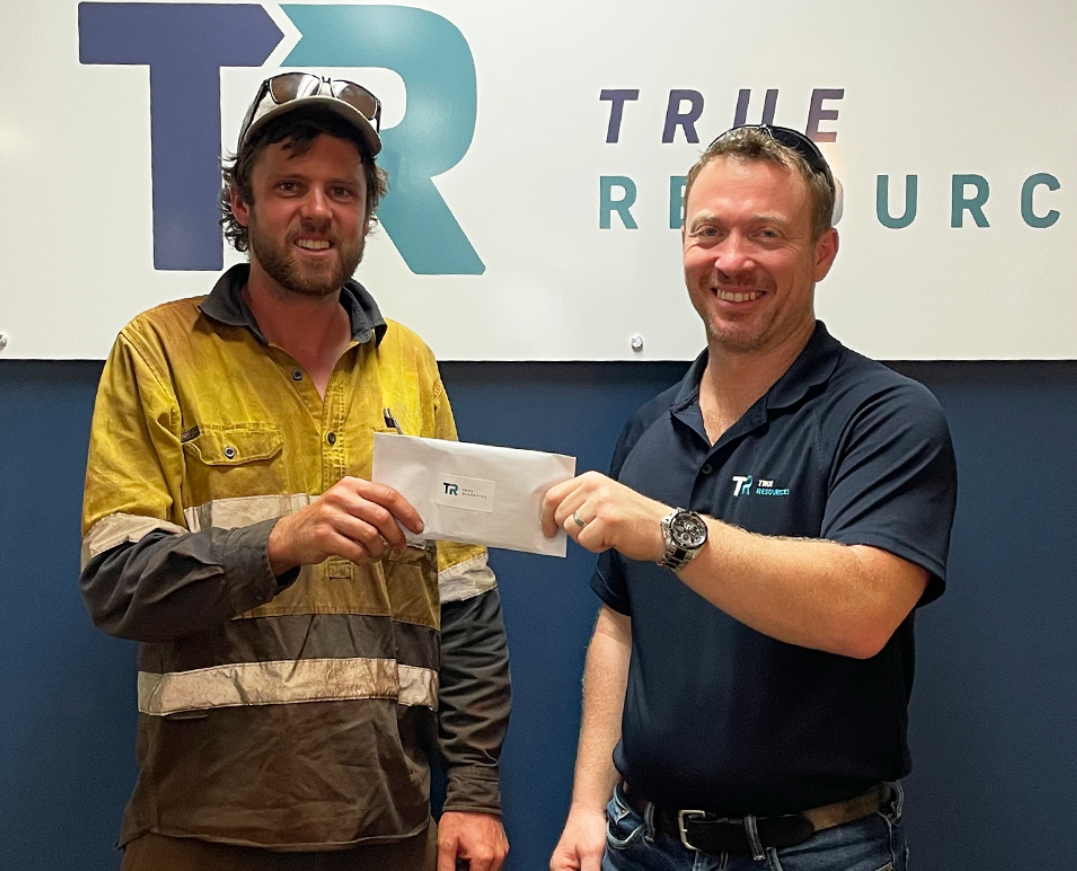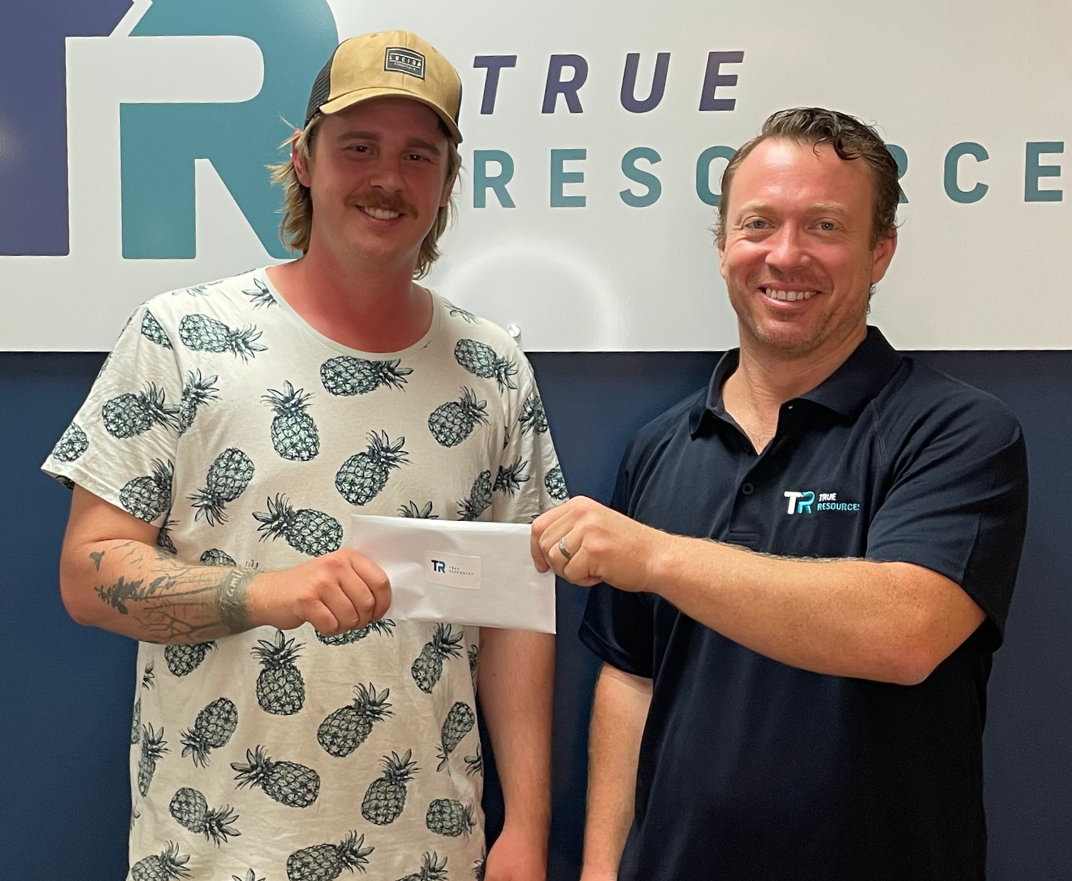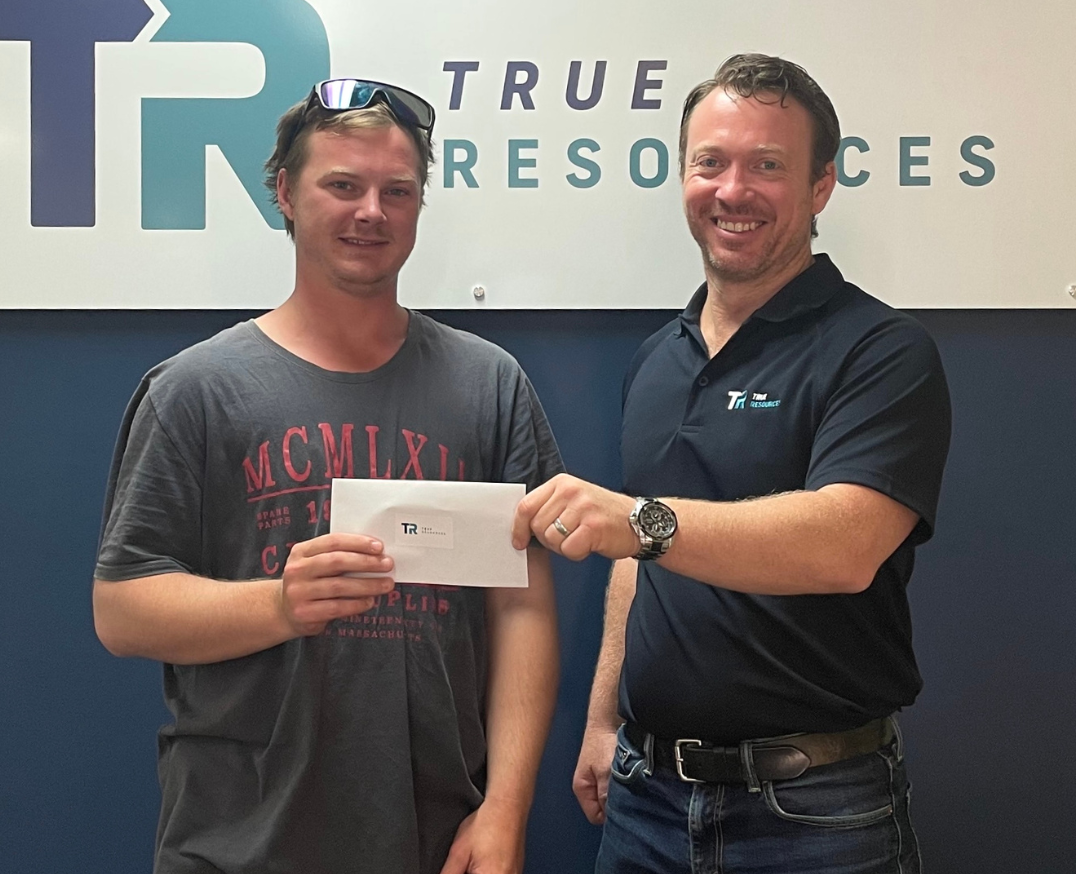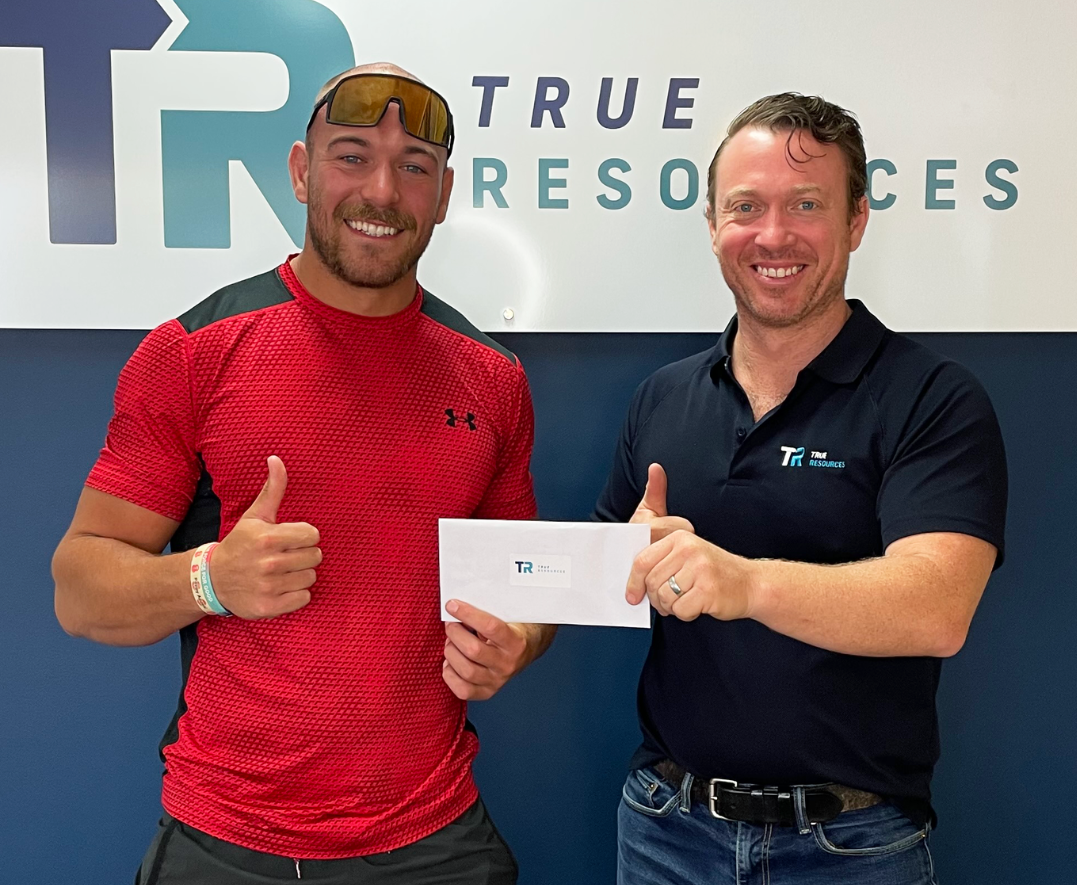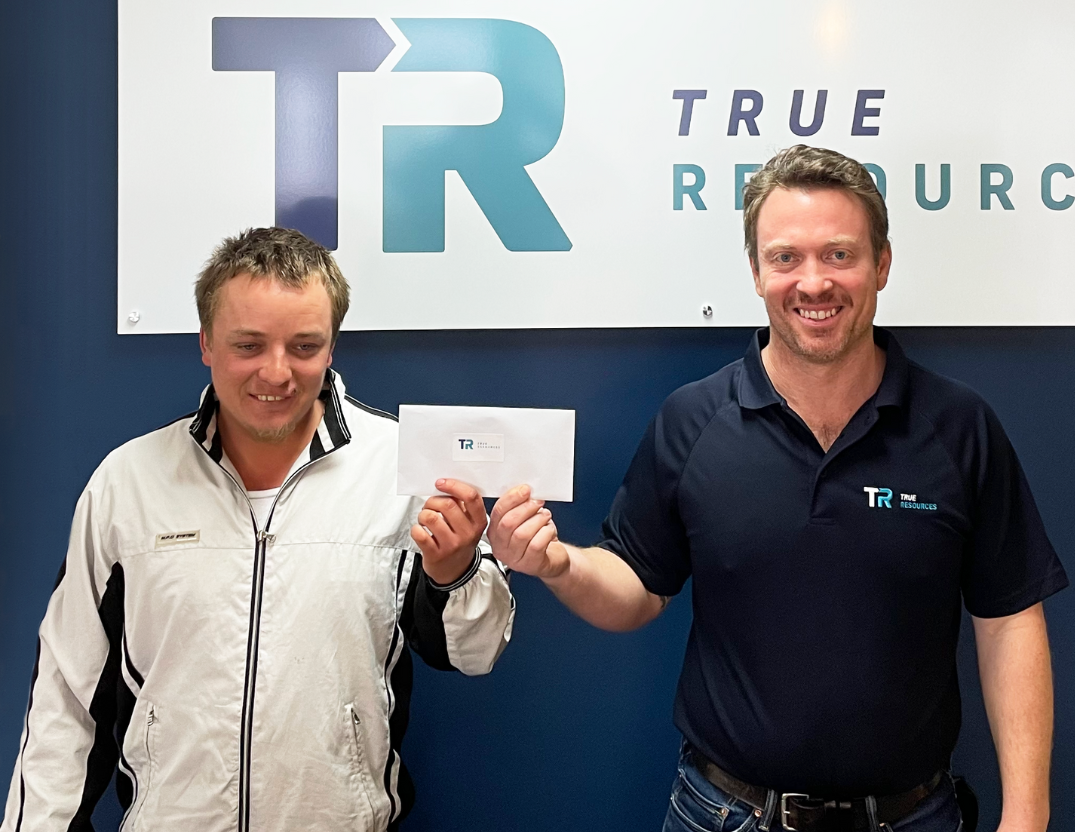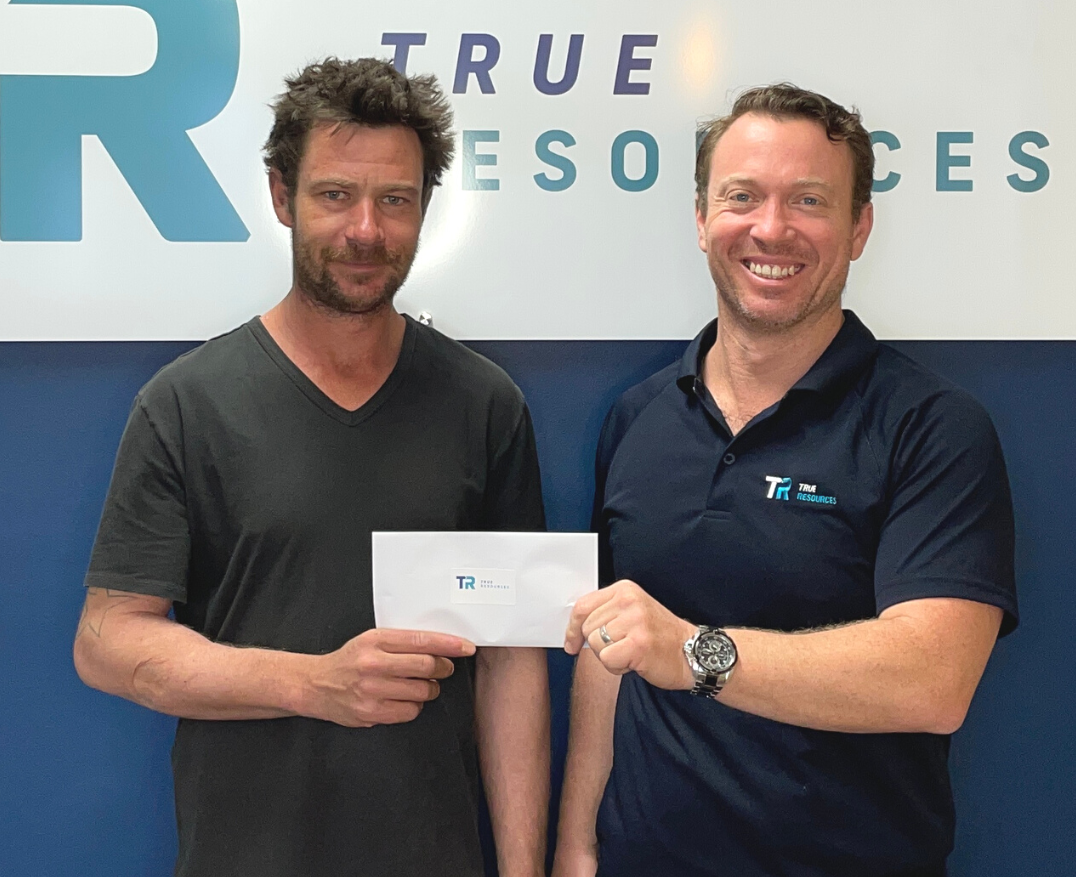 More About True Resources
Need to to talk with our team?
Get in touch with us today and one of our friendly consultants will get back to you soon as possible!