make your resume do the work
Expertly Reviewed. Professionally Designed. Rapidly Delivered.
We all know the worst part of starting the job searching process: updating your resume. It's time-consuming, finicky and, at times, overwhelming.
Annoying it may be, it is still a crucial step in getting your foot through the job market door, especially in the mining industry, where you need to be able to stand out from the crowd.
That's where our team can assist you. With our Stand Out for Success resume updating service, your CV will be reviewed by our mining professionals, redesigned by our graphic designer, and reformatted to ensure it will stand out to prospective employers.
The goal is to not only showcase your skills and choose the perfect phrases to grab the eye of the recruitment team but also make a positive, impactful, memorable impression on the reader.
Additionally, we will float the finished resume to our clientele and give you a foot in the door of the hiring process. 
For our team of professionals to review, reword and redesign your resume costs a one-off payment of $150 and takes no more than 48 hours for delivery of files back to you.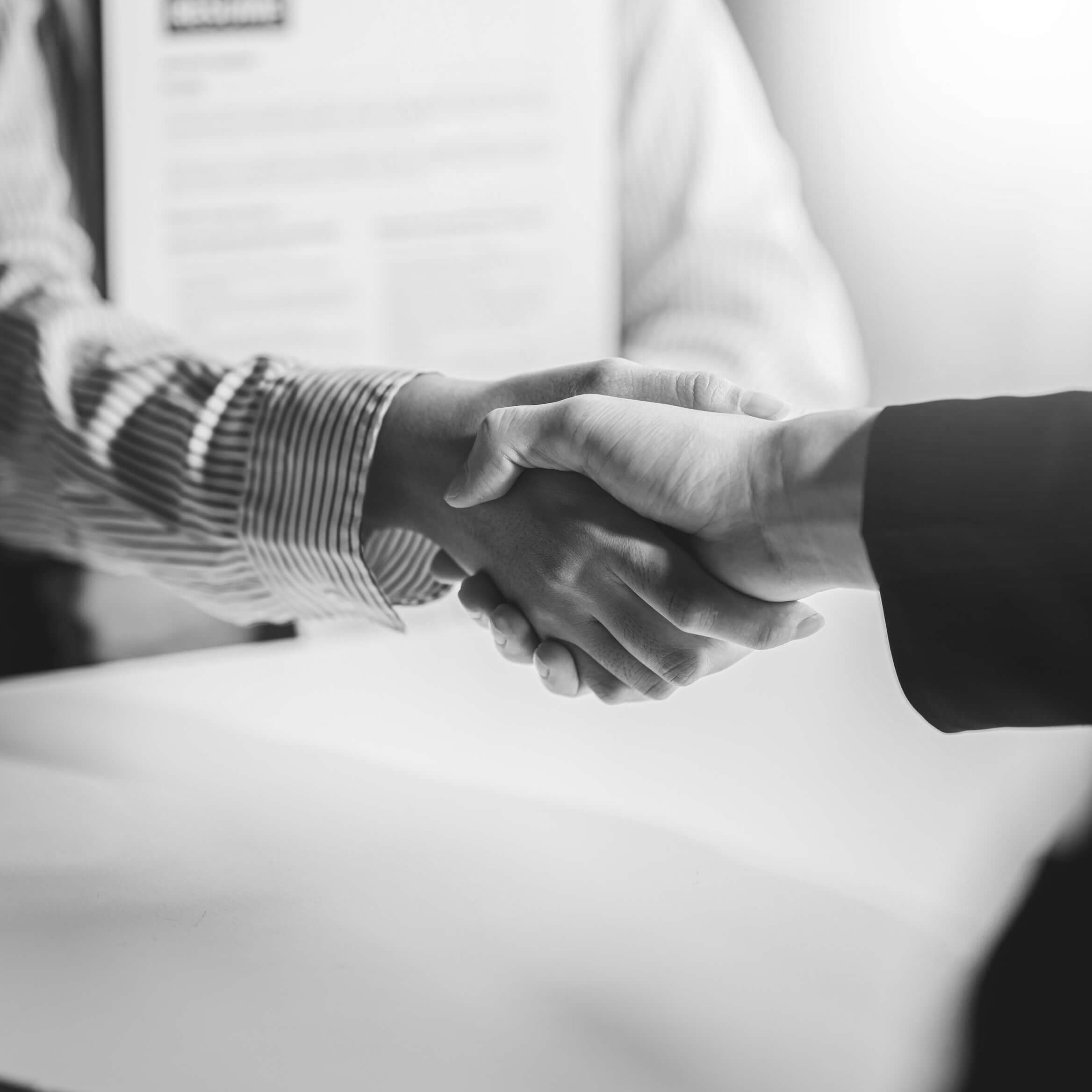 UPLOAD YOUR LATEST CV AND GET SET UP FOR SUCCESS TODAY!
Need to to talk with our team?
Get in touch with us today and one of our friendly consultants will get back to you soon as possible!