Personable, Professional and Proactive.
True Resources is made up of experienced drillers and mining specialists who have spent years in the field, as well as hospitality and other personnel centric industries.
The full team brings a wealth of knowledge that elevates True Resources in the market and ensures success in their recruitment and placement operations.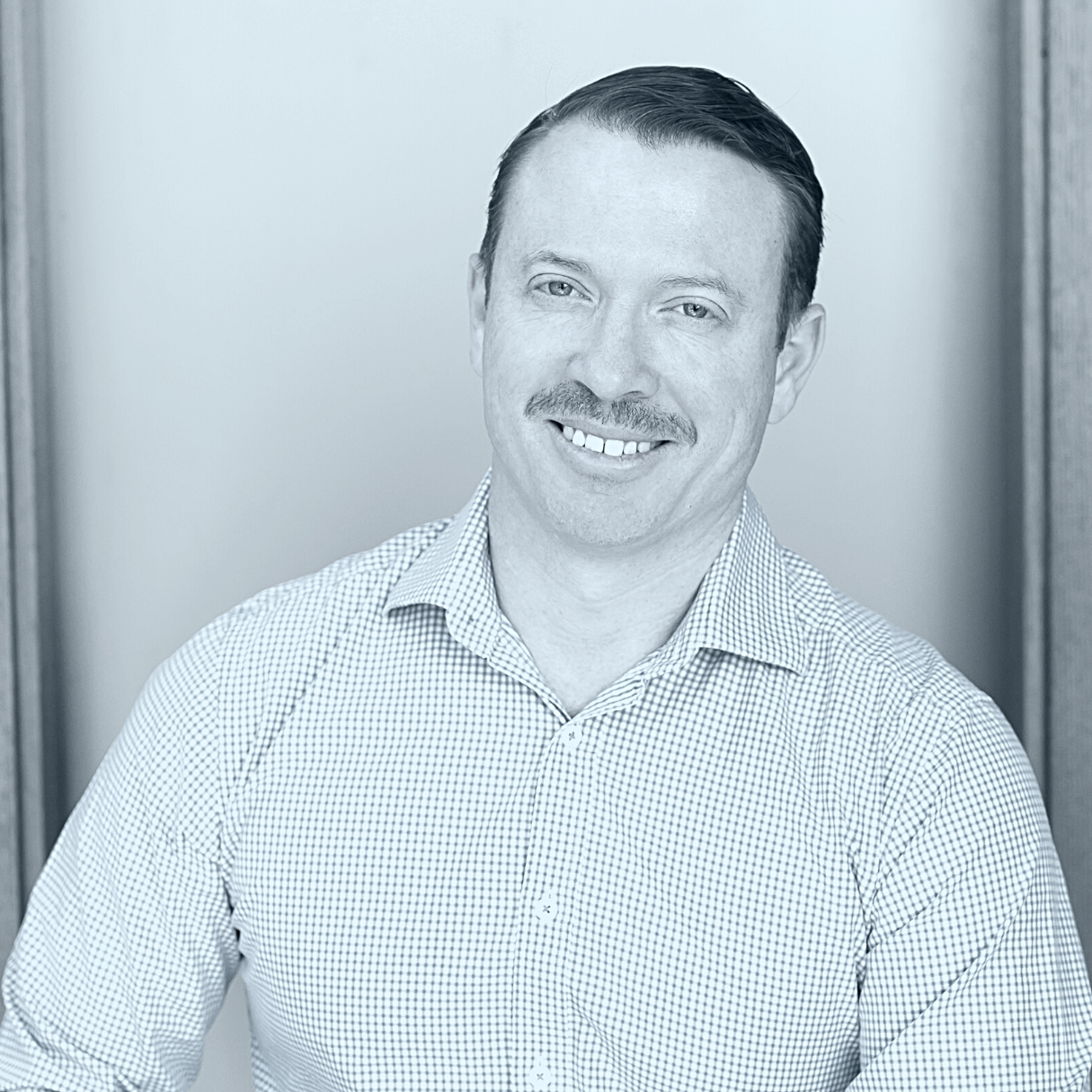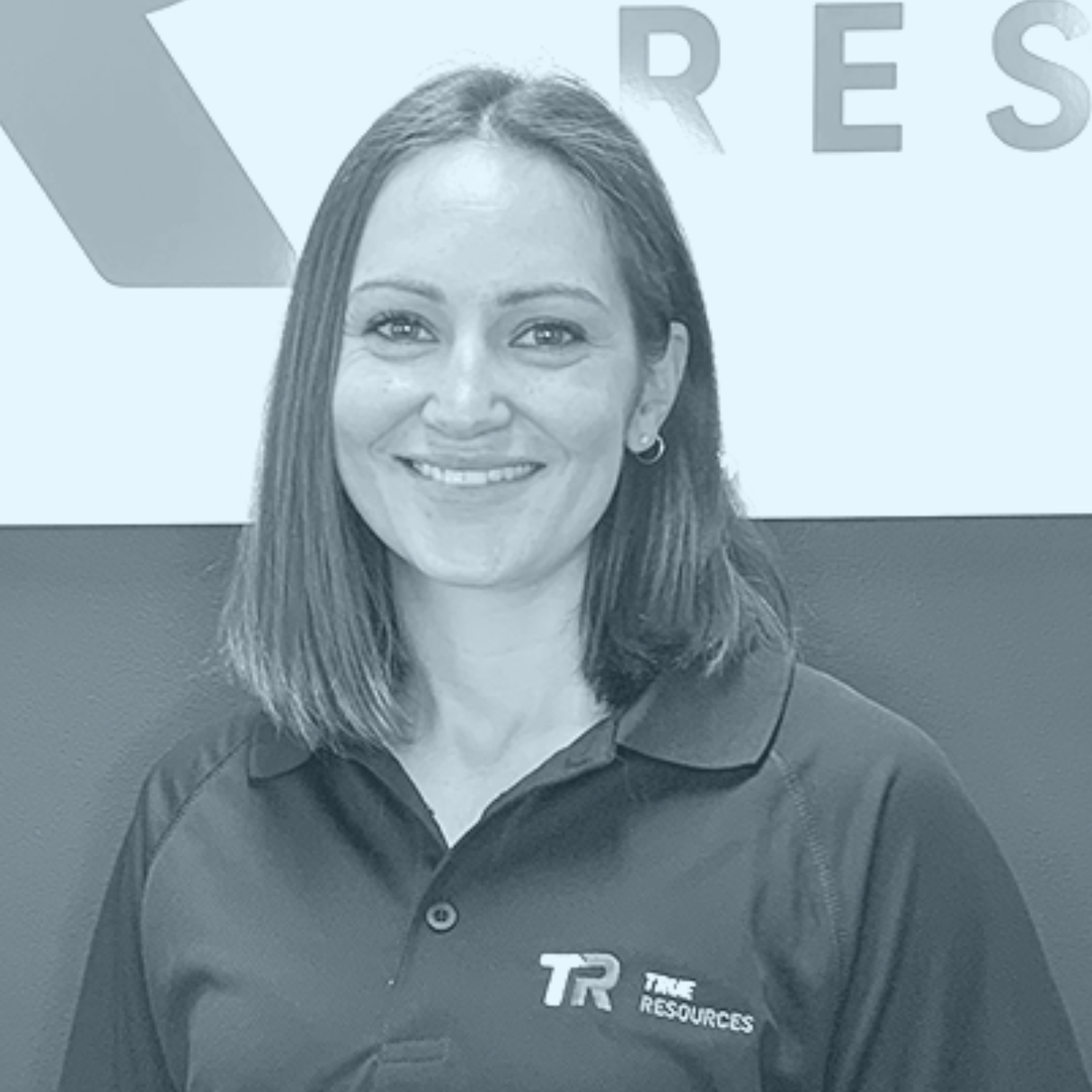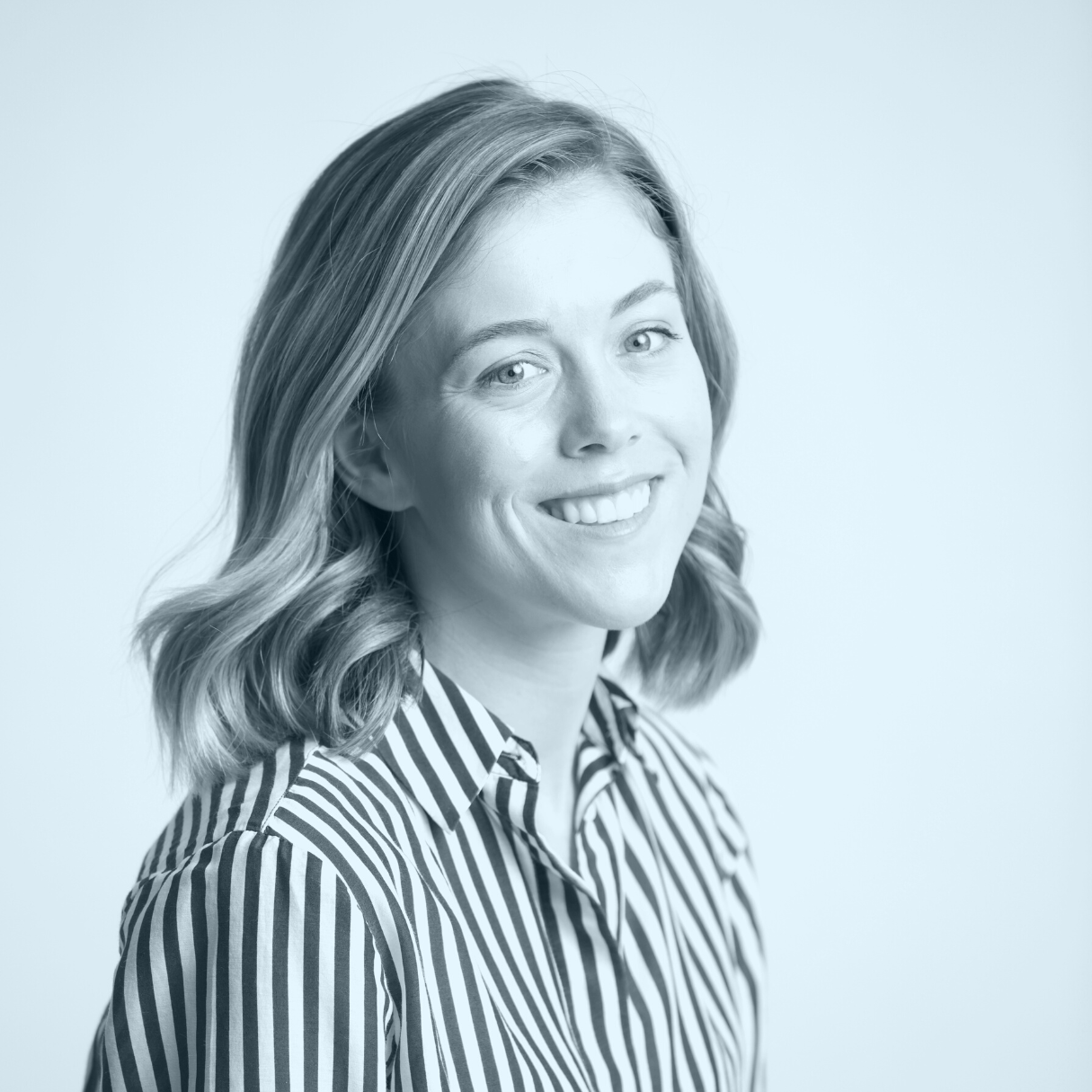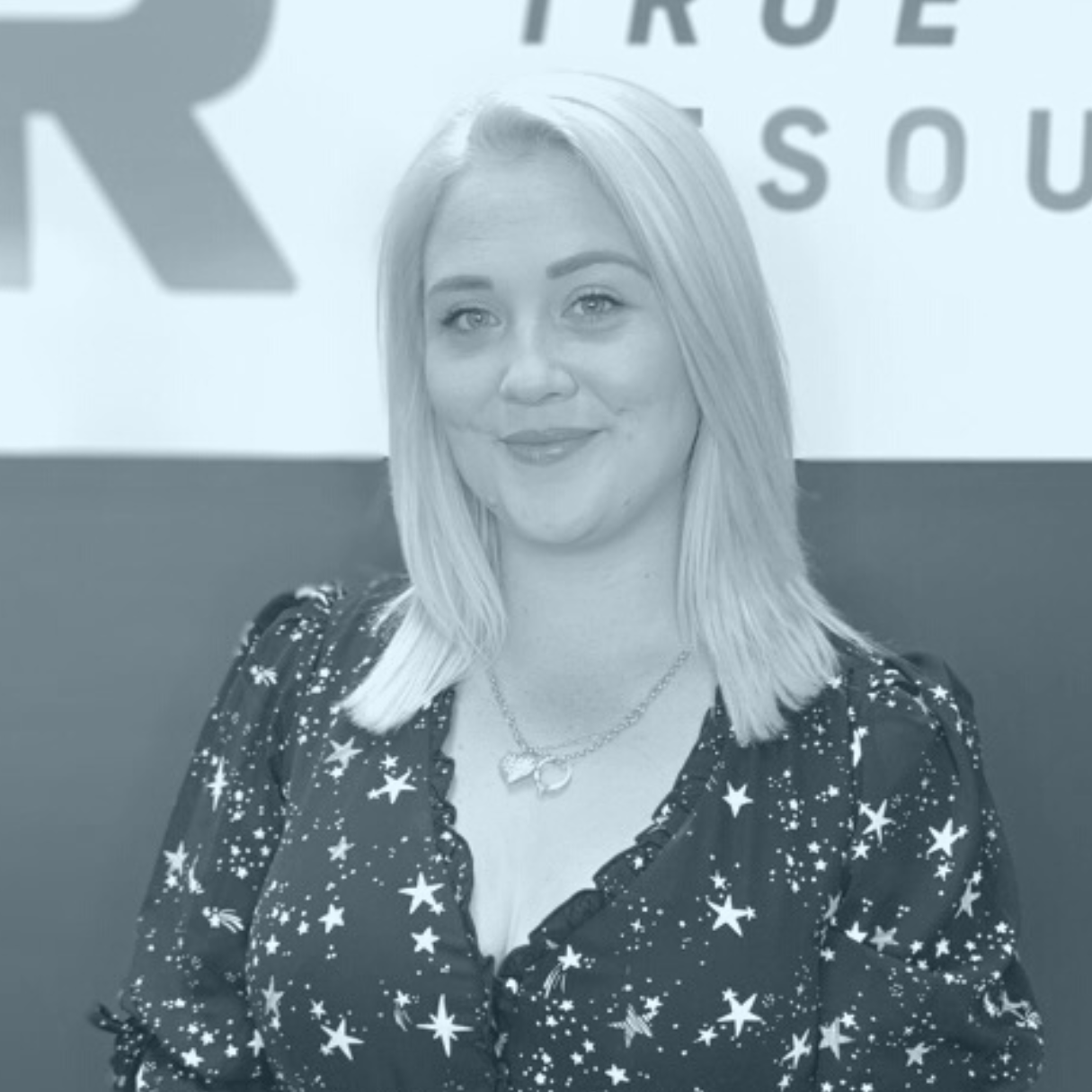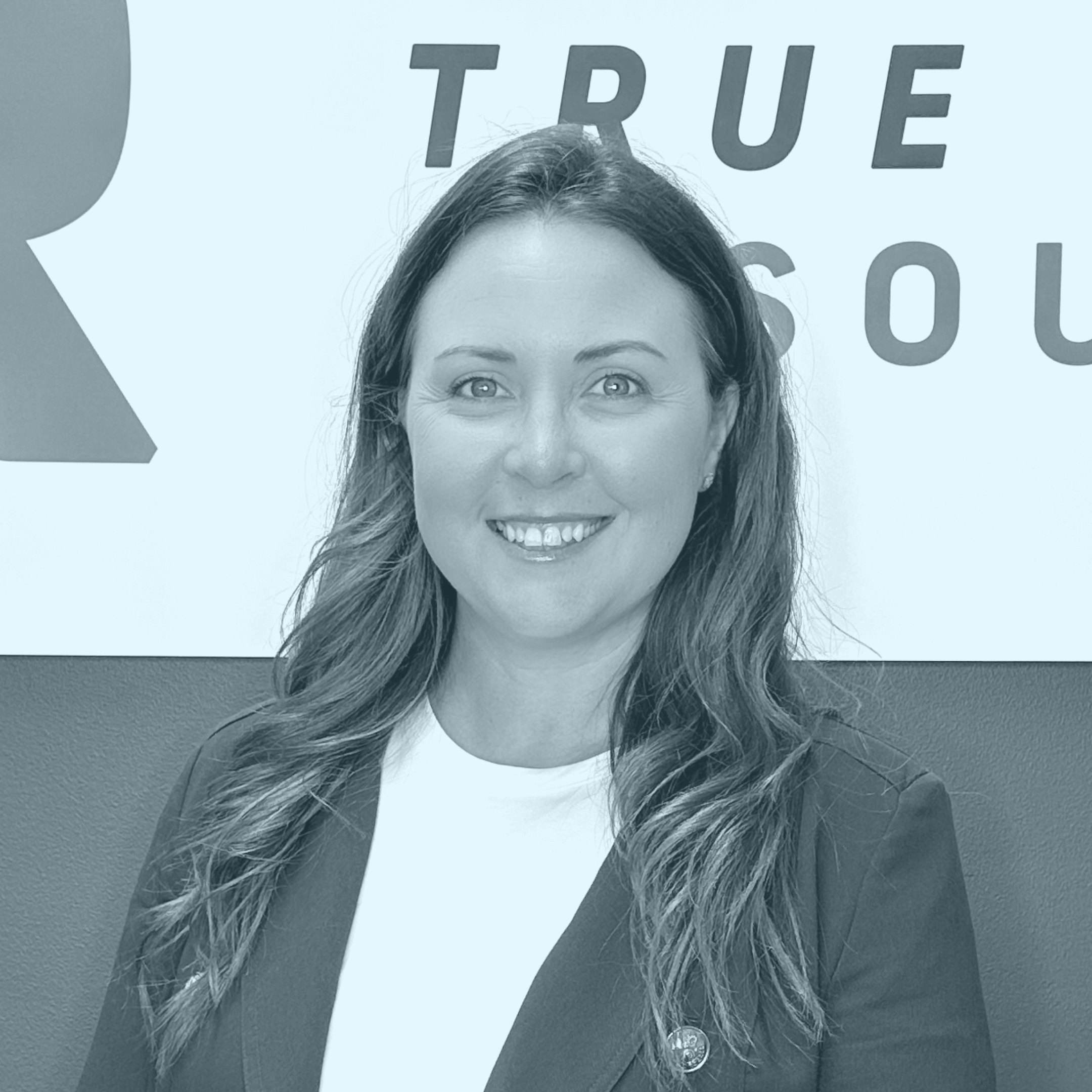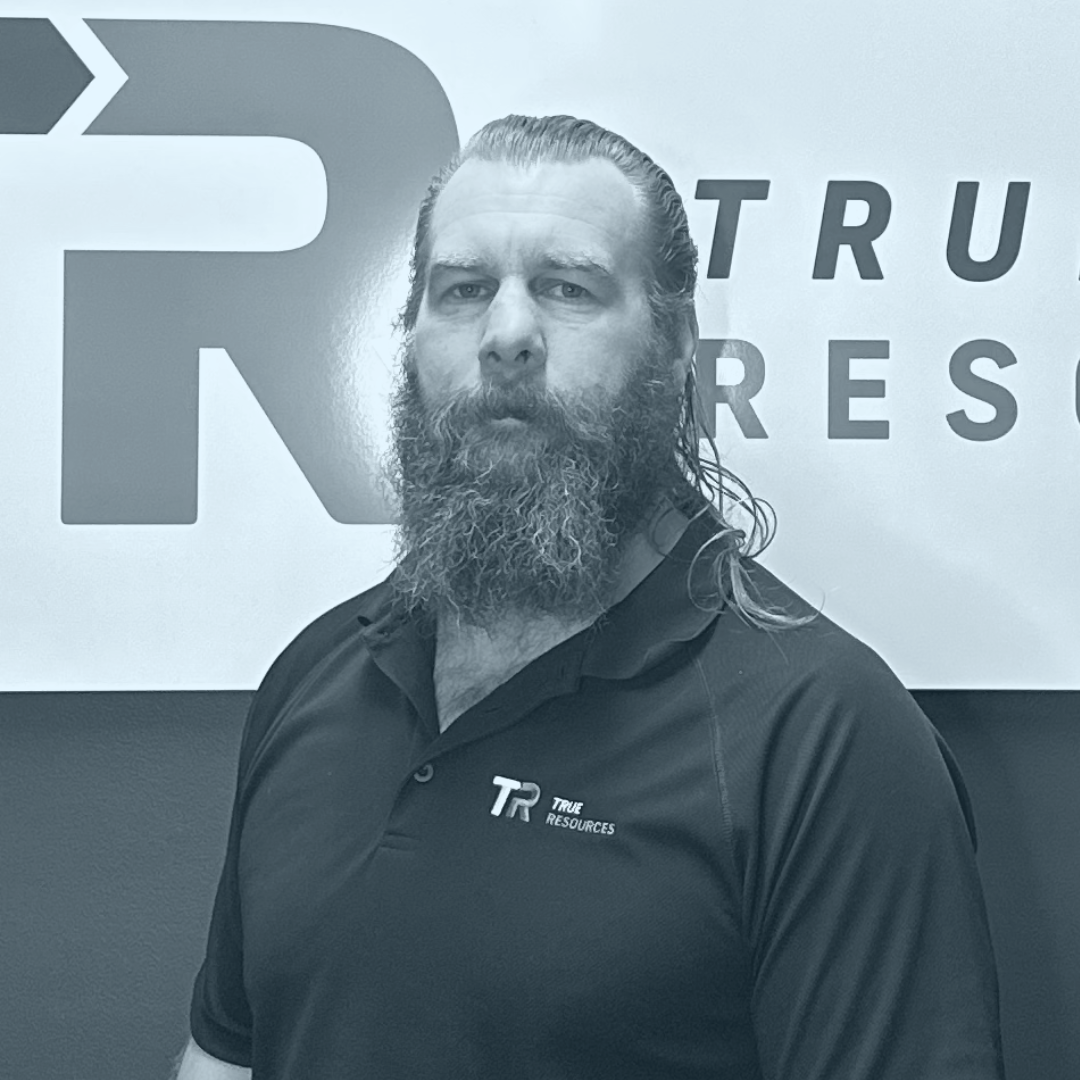 Resilience & Wellness Advisor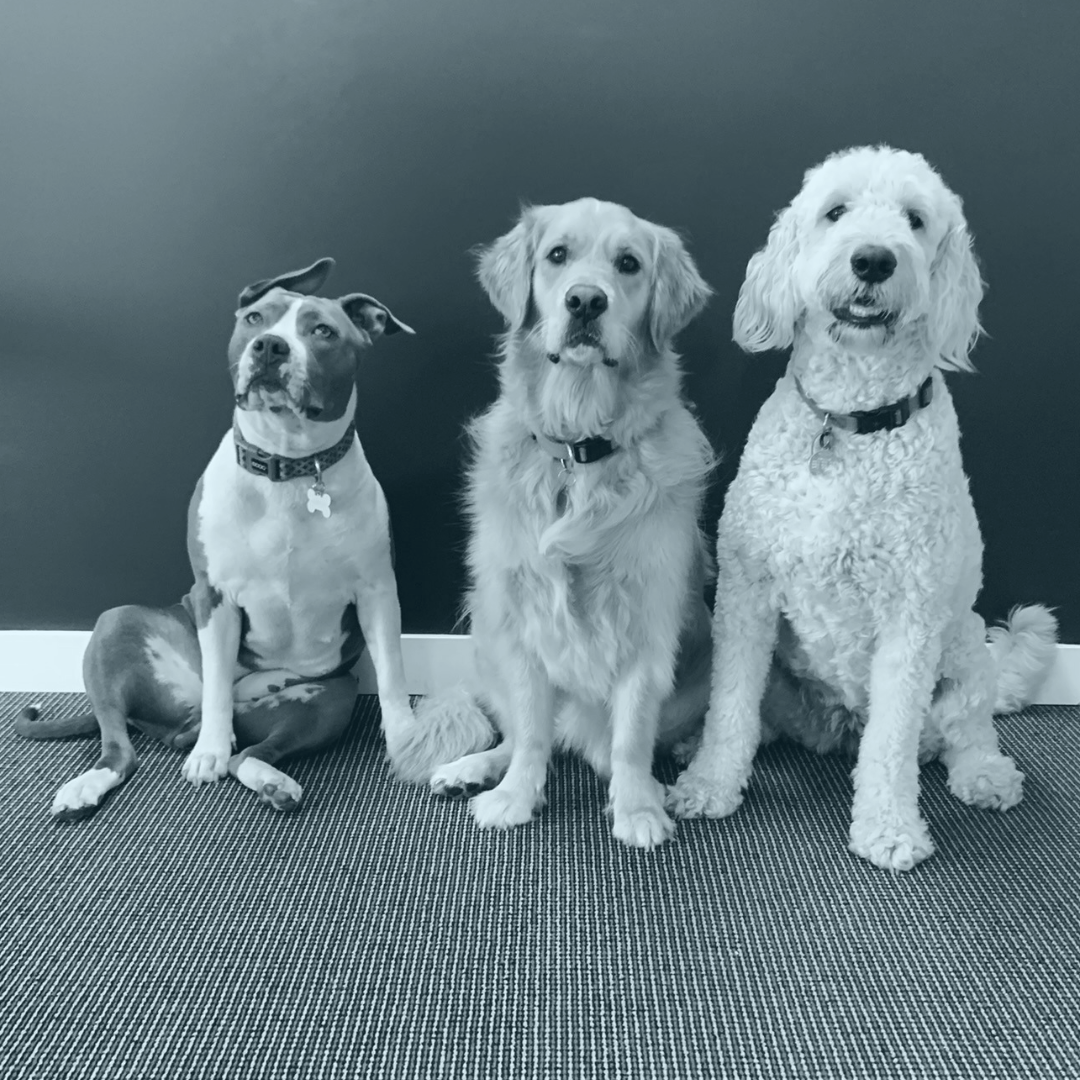 More About True Resources
Need to talk with our team?
Get in touch with us today and one of our friendly consultants will get back to you soon as possible!